Various - debut lp magazine - issue 02
Self-produced, written and recorded in the east London house-stroke-studio-stroke band HQ they all share together (imagine a squat version of the Brill Building, or a lo-fi, DIY take on Max Martin's Cheiron studio), Superorganism is a spectacularly confident debut record that beams with a sense of wonky fun, a kaleidoscopic riot of sound and visuals. Superorganism will be taking their acclaimed live show on the road throughout 2018, including extensive UK, European and north American...
Hello our valued visitor, We present you the best web solutions and high quality graphic designs with a lot of features. just login to your account and enjoy ...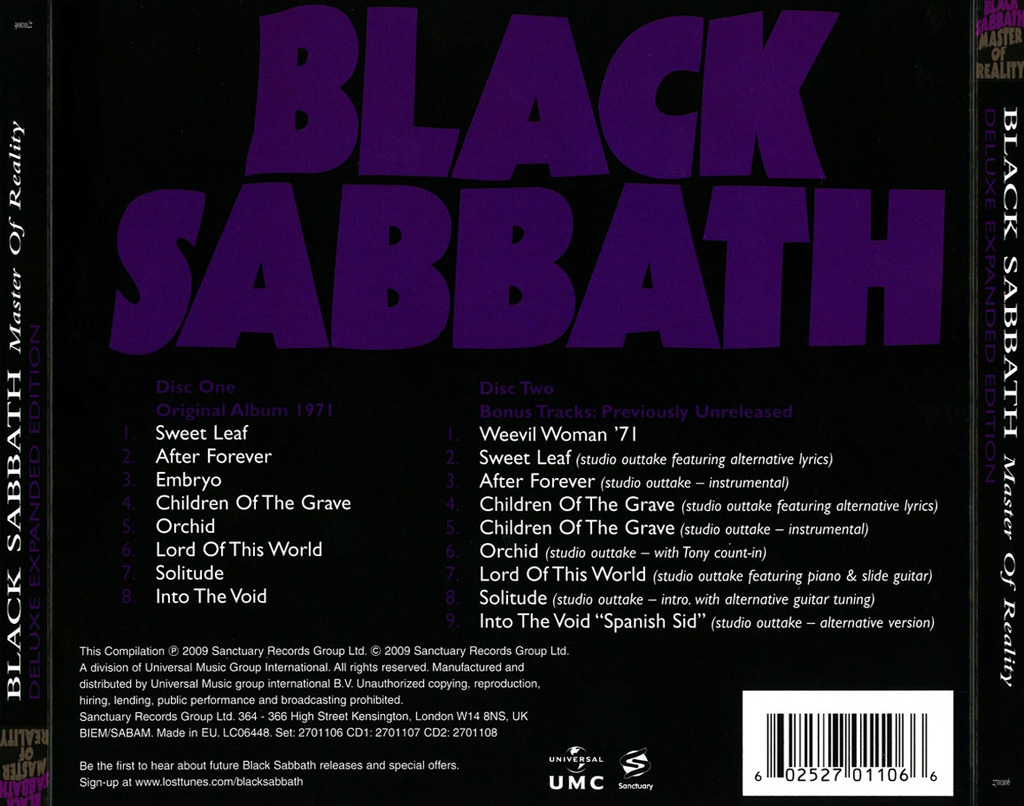 ly.essentialpools.info